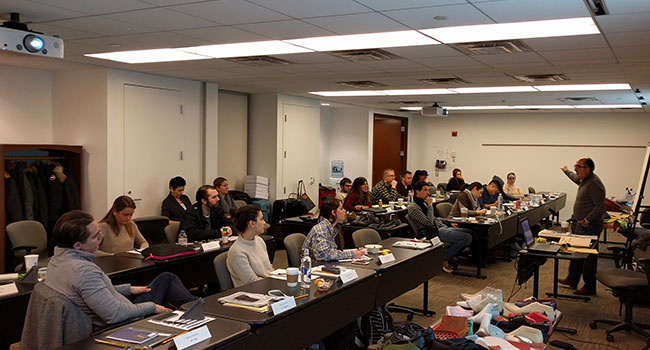 The Arsutoria Shoemaking Workshop in Los Angeles
Many aspiring shoemakers dream of visiting Italy to study shoemaking from the masters of the trade but finding the time and the money to do this can be difficult. Luckily for us, our friends at the Arsutoria school in Milan, Italy are coming to the USA. If you live near Los Angeles, New York, or Boston, you can join a weeklong shoemaking workshop taught by veteran shoe masters.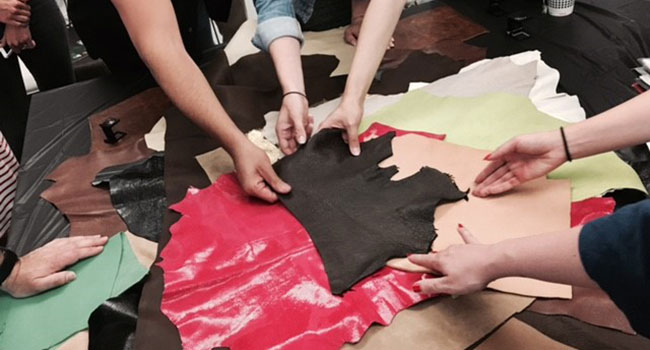 My friend Paolo Marenghi, a senior instructor at the Arsutoria school in Italy, invited me to visit his class in Los Angeles. The five-day course covers pattern making, fitting, sourcing, costing, and lasts. Paolo teaches in conjunction with two other super shoe dogs, Roy Russo, and Roberto Grasso. Between these three pros, you have access to over 80 years of shoemaking experience and expertise.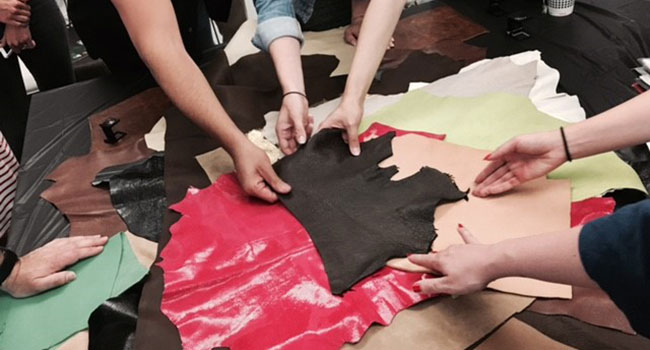 Paolo, Roy, and Roberto bring you 40 hours of informative instruction. I enjoyed the class and found the instruction practical for a modern shoemaker. The course is beneficial for beginners and professionals alike. Whether you are a shoe designer, footwear developer, sourcing specialist, or footwear buyer, you will enjoy the Arsutoria course! The classroom is sure to be full of your peers in the shoe trades.
For more information on the traditional shoemaking workshops in the USA Visit
"A five days course in Los Angeles dedicated to those who wish to know more on how dress and casual shoes are made. The course covers topics such as shoemaking of different constructions, materials, and components used, international sourcing strategies and analysis of product costing. With the support of FFaNY (Fashion Footwear Association New York) and TwoTen Footwear Foundation."

www.arsutoriaschool.com