Break Into The Shoe Business
Learn How To Make Shoes
On Demand Video Shoemaking Courses for Shoe designers, Footwear developers, and Brand builders.
Learn modern footwear manufacturing techniques.
Launch your career in the shoe business.
Courses For Beginners & Experts

Footwear Design
Development & Manufacturing

Professional Instruction, Coaching, Training,
Full Service Consulting
Footwear Problem Solving & Sourcing


Online Footwear Courses
For Beginners & Experts

Shoemaking courses
for all levels of shoe designers, developers, and brand builders.

Shoemaking Instruction
Online Courses
Are you ready to supercharge your footwear career? Unlock your full potential with the Shoemakers Academy's online courses. Gain complete access to our extensive catalog, featuring 140 shoemaking lessons and over 40 hours of expert video instruction from none other than "The Shoe Dog" himself. Grab the All Access Pass and fast-track your way to business success in the exciting world of footwear!
What people are saying
Feedback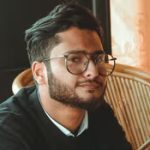 "Wade is a great teacher. The courses are easy to understand and he delivers his deep shoemaking knowledge with interesting personal anecdotes."
Jose R.
Footwear Developer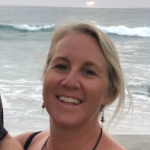 "The Shoe Dog and his team helped us launch our brand. We went from an idea to actual samples in 6 weeks. We shipped our first ocean container after only 5 months and our product is a huge hit after our first year of sales."
Andrea S.
Brand Owner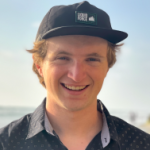 "I finally understand how all the pieces of shoemaking come together – it's like I was right inside the shoe factory."
Jim R.
Future Shoe Designer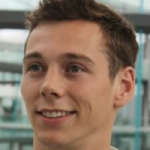 "I've read your content and it's fantastic. It's for sure the most thorough content on footwear creation, it's very applicable and it's very exciting that you are developing videos from it."
Dan C.
Founder, Laceless Design
Wade Motawi, "The Shoe Dog"
Meet Our Founder and Lead Instructor
Wade Motawi, a veteran shoe designer with over 25 years of experience, began his career in 1995 by traveling to shoe factories in Asia to study and document shoemaking techniques. He later led teams of footwear designers and developers on training missions to these same factories. 
Throughout his career, he has held various roles including designer, developer, product line manager, development group manager, advanced technology group manager, footwear buyer, sourcing manager, and consultant. He has also lived and worked extensively in the far east. 
In addition to designing shoes, Wade has also written several highly rated books on the subject of modern shoemaking and founded Shoemakers Academy to share his expertise with others.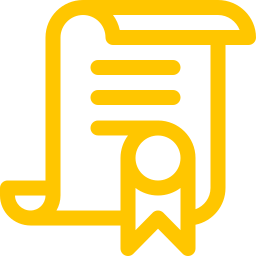 Level Up Your Team
Our modern footwear courses provide your team with in-depth instruction detailing the Shoemaking Process from Design to Development to Mass Production.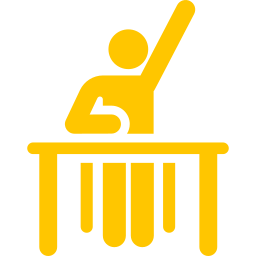 Zoom & In person
Your team can choose OnDemand Video Lectures, Live Zoom Sessions or Schedule In-person instruction with our teachers.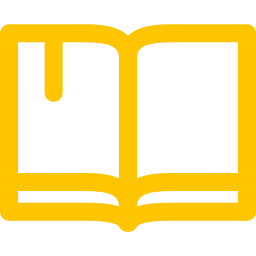 Books & Materials
The Shoemakers Academy offers everything you need to jump start your shoemaking education. Text books, hand tools and shoe materials for our students are in-stock now.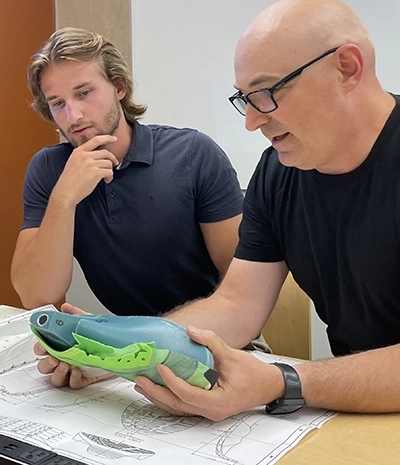 Private Coaching and Corporate Training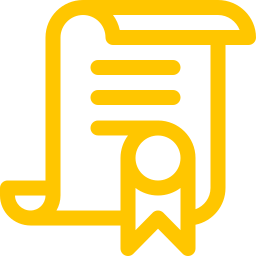 Level Up Your Team
Our courses and coaching provide your team with in-depth instruction detailing shoemaking from design to development to mass production.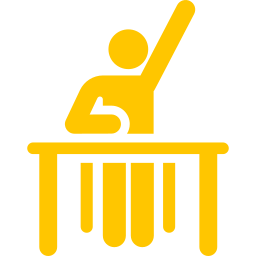 Zoom & In Person
Choose OnDemand video lectures, live Zoom sessions, or schedule in-person instruction with our professionals.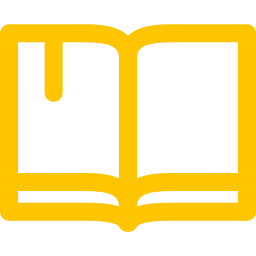 Textbooks & Materials
Shoemakers Academy has everything to fast track your shoemaking skills. Textbooks, eBooks, hand tools, shoe materials, and more.
Textbooks & Tools
Shoemaking Store
Ready to kickstart your footwear business journey? Look no further than the Pro-pack! The ultimate resource to break through barriers to your success in the industry. Get ready to demolish the roadblocks holding you back. The Pro-Pack delivers the critical information you need. Bundle up and save big.
Schools Using Our Course Materials
Where to Find Us






Footwear Projects Collaboration
Footwear Collaborations When working on footwear design projects collaboration is the key. Working with your fellow designers or engineers can easily double or triple the years of experience you bring
5 Star Quality Shoemaking Supplies
Quality You Can Trust! https://vimeo.com/864885516 At ShoemakersAcademy.com, our commitment to excellence shines through in every aspect of our shoemaking supply store. We opened our store in 2015 and have served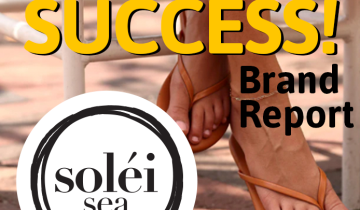 What kind of shoemaker are you?
A quiz about YOU! To make your shoemaking journey easier, please tell us a bit about YOU and your biggest challenges as a shoemaker. We can help. Take the 30-second About YOU discovery quiz.
Your shoemaking questions answered.
We provide both basic and advanced shoemaking knowledge. Every day we receive shoemaking questions from our friends around the world. Here are our best answers to your most frequently asked shoemaking questions.
Fast Track Shoemaking
Live Events
The Shoemakers Academy hosts live and virtual events to meet Wade Motawi, "The Shoe Dog," and our other instructors. Our shoemaking events cover footwear design, development, brand building and manufacturing. Bring your questions and challenges! See our schedule of upcoming events.