What Our Students Say
Feedback
I Enjoyed Every Lesson!
"Wade is a great teacher. The courses are easy to understand and he delivers his deep shoemaking knowledge with interesting personal anecdotes."

Jose R.
Footwear Developer
Highly Recommend!
"The Shoe Dog and his team helped us launch our brand. We went from an idea to actual samples in 6 weeks. We shipped our first ocean container after only 5 months and our product is a huge hit after our first year of sales."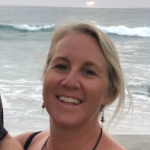 Excellent! Valuable Information
"I finally understand how all the pieces of shoemaking come together – it's like I was right inside the shoe factory. Such valuable information."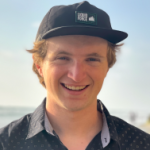 Jim R.
Future Shoe Designer
Fantastic! Thorough and Applicable!
"I've read your content and it's fantastic. It's for sure the most thorough content on footwear creation, it's very applicable and it's very exciting that you are developing videos from it."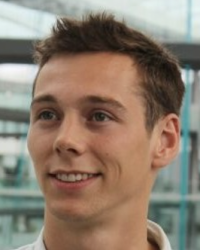 Dan C
Founder, Laceless Design