Current Status
Not Enrolled
Price
$999 Limited Time Only
Get Started
Shoemakers All Access Pass
Bundle and Save!
Jumpstart your career in the world of shoemaking with this unbeatable value. The Shoemakers All Access Pass gives you complete access to the entire online course catalog. All Access Pass includes 12 months of unlimited access to the current course catalog AND instant access to all new courses available in 2023.
All Shoemakers Academy Online Courses
74 Shoemaking Lessons
16 hours of video instruction with Wade Motawi, "The Shoe Dog"
Bonus Content: Textbook downloads of 5 shoemaking textbooks
Bonus Content: Access to all new courses coming in 2023 
Digital Certificate of Completion for each course completed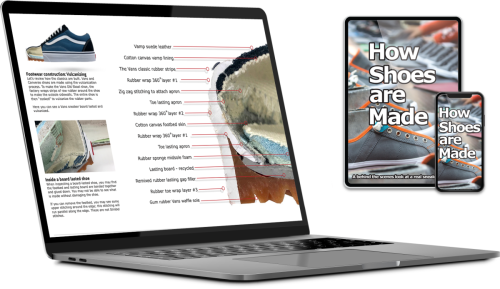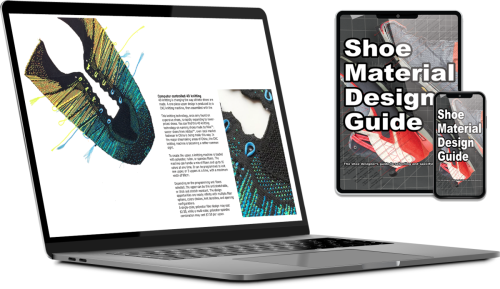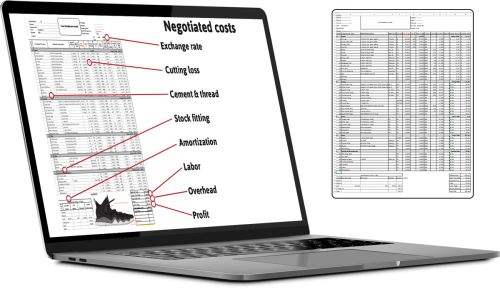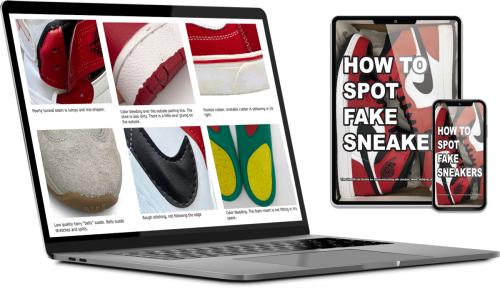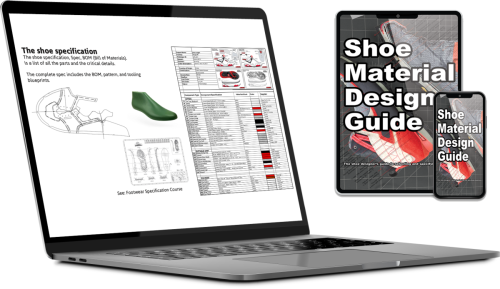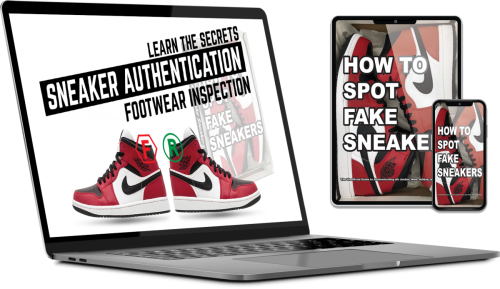 Courses Available Now:
Shoemaking for Designers and Brand Builders: 15 Lessons, 2 1/2 Hours 
How to Select Shoe Materials: 14 Lessons, 4 1/2 Hours 
Sneaker Authentication Basics: 13 Lessons, 3 Hours  
Creating Footwear Specifications: 9 Lessons, 2 Hours
How To Calculate Footwear Cost: 5 Lessons, 1 1/2 Hours 
Footwear Cost Engineering: 7 Lessons, 1 Hour
Footwear Inspection and Quality Control: 11 Lessons, 2 Hours
Courses Coming Soon*:
Building a Modern Shoe Factory: Dec. 2022
Footwear Sustainability Strategies: Dec. 2022
Footwear Fitting & Comfort: Dec. 2022
Footwear Import Duty: Jan. 2023
Starting Your Shoe Business Part 1: Jan. 2023
Shoe Types and Constructions: Feb. 2023
How to Design Shoes: Feb. 2023
DIY Shoemaking for Beginners: Mar. 2023
The Footwear Process Development to Production: Apr. 2023
Footwear Development & Factory Communications: May 2023
(*Please note this is an estimated course schedule.)
If you have purchased individual courses and would like to step up your subscription to the All Access Pass, we can apply your previous charges towards the cost of the All Access Pass. Contact us for further help. We'd love to talk to you.