If you are interested in the battles between Nike and Adidas you will love the podcast Business Wars: Nike vs Adidas. This 7 part podcast series produced by Wondery is an awesome look into the birth of Adidas and its decades-long clash with the brash upstart from America, Nike.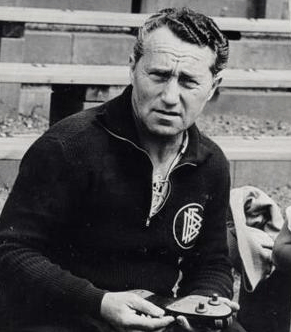 The podcast covers the humble beginnings of both Nike and Adidas. While Adi Dassler and Phil Knight started their companies on different continents some 40 years apart, their brands would battle for hearts, minds, athletes, singers, teams, and even entire sports leagues.
It's an amazing saga! From the triumphs of Adidas and Jessie Owens to the battle for Kanye West and Kobe Bryant, you will get the whole Nike vs Adidas story!
Check out the podcast series Business Wars: Nike vs Adidas.