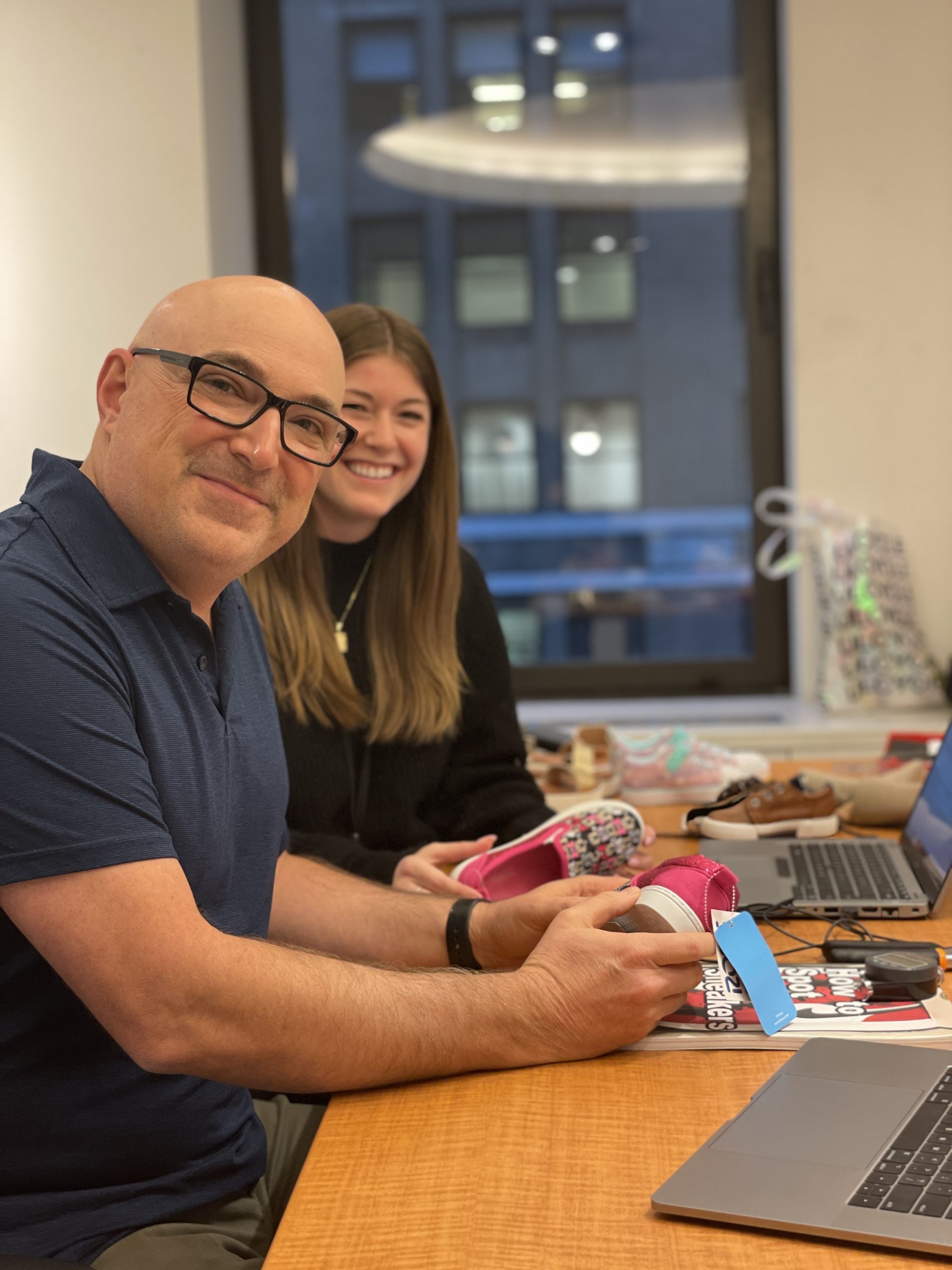 Become a Better Shoe Designer
Join Our Free AMA Event for Aspiring Shoe Designers
Saturday, June 17th, 2023
9am – 10am: Los Angeles
(12pm – 1pm : New York & 5pm – 6pm : London)
Led by the industry veteran, Wade Motawi, this online event guarantees invaluable insights and expertise gained from his extensive 25 years of experience in the shoe industry. Wade Motawi's passion for the craft and dedication to excellence make him the perfect guide to help you take your shoemaking and footwear design projects to new heights.
Your journey toward becoming a skilled and successful shoe designer starts here!
Here are a few of the most asked shoe design questions we've collected from shoemakers like you!
What are the correct details to add to my designs for manufacturing?
I am looking to improve my design skills. What can I do?
Can you tell me more about import duty and ways I can apply the rules to save money?
I'd like help with drawing techniques like adding texture and selecting colors for my projects.
What are the best ways to design and apply logos to my brand?
What CAD programs will I need to know to get a job as a sneaker designer? What is 'virtual sampling' all about?
What is your biggest shoe design challenge?
What would you like to ask "The Shoe Dog?"
Email your questions now for a chance to win a free Shoe Material Design Guide ebook.
Register Now! Limited Spaces Available!
Days
Hours
Minutes
Seconds
Start Time

June 17, 2023 - 9:00 am

End Time

June 17, 2023 - 10:00 am

Email

TheShoeDog@ShoemakersAcademy.com