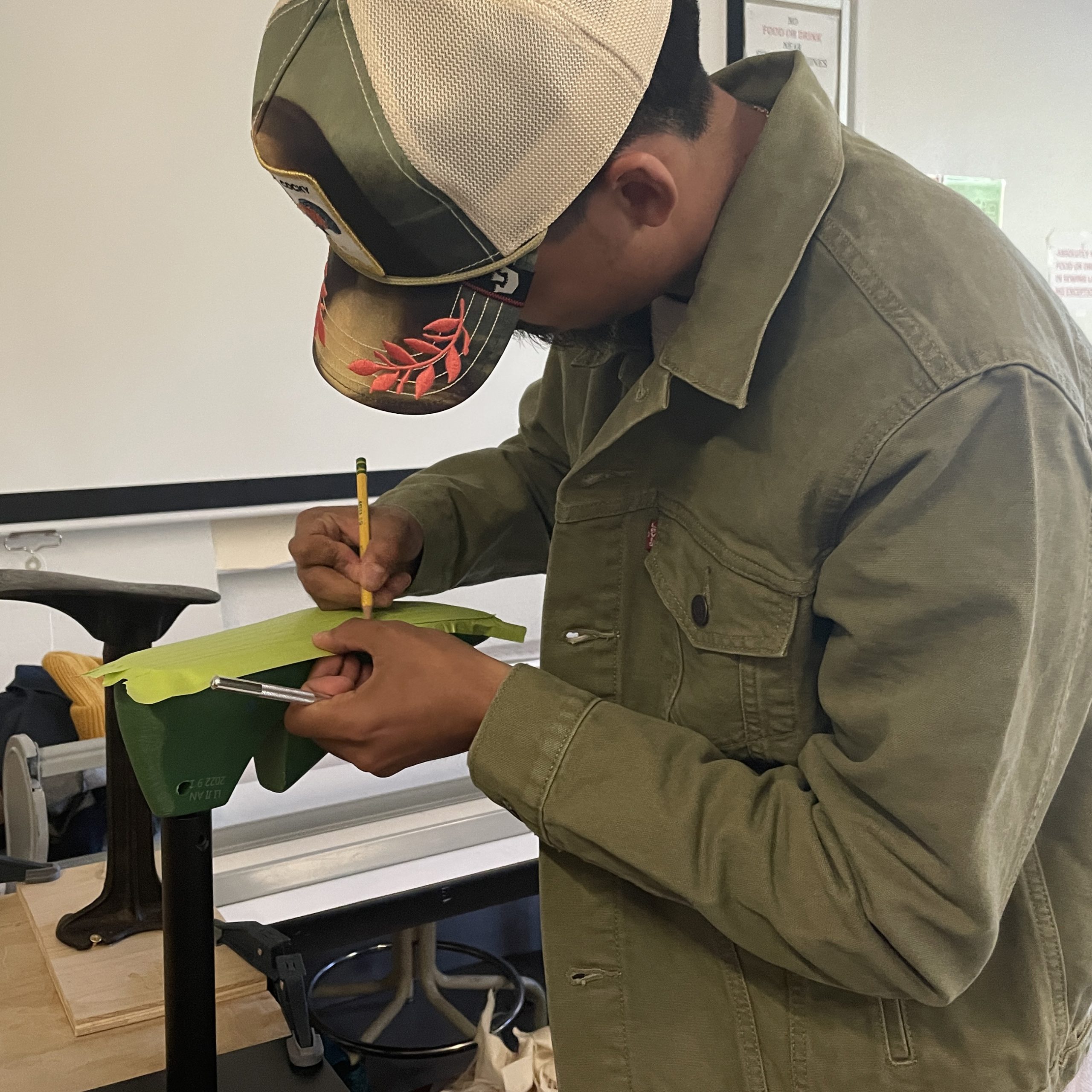 Shoe Types and Constructions
Shoe Types and Constructions.
Watch the 2-minute video! "The Shoe Dog" reviews the content of this AMA in detail. 
Register and Join the Free AMA Zoom Event!
Advance Your Footwear Construction Knowledge And Improve Your Design And Development Skills.
Date:
Wednesday, June 21st, 2023
Time: 
6pm – 7pm : Los Angeles
9pm – 10pm : New York
Led by the industry veteran, Wade Motawi, this online event guarantees valuable insights and expertise gained from his extensive 25 years of experience in the shoe industry. Wade motawi's passion for the craft and dedication to excellence make him the perfect guide to help you take your footwear brand building and design career to new heights.
What is your biggest footwear construction challenge?
What would you like to ask "The Shoe Dog?"
Email your questions today!
Register Now to Receive the Zoom link!
Limited Spaces Available!
Days
Hours
Minutes
Seconds
Start Time

June 21, 2023 - 6:00 pm

End Time

June 21, 2023 - 7:00 pm

Email

TheShoeDog@ShoemakersAcademy.com