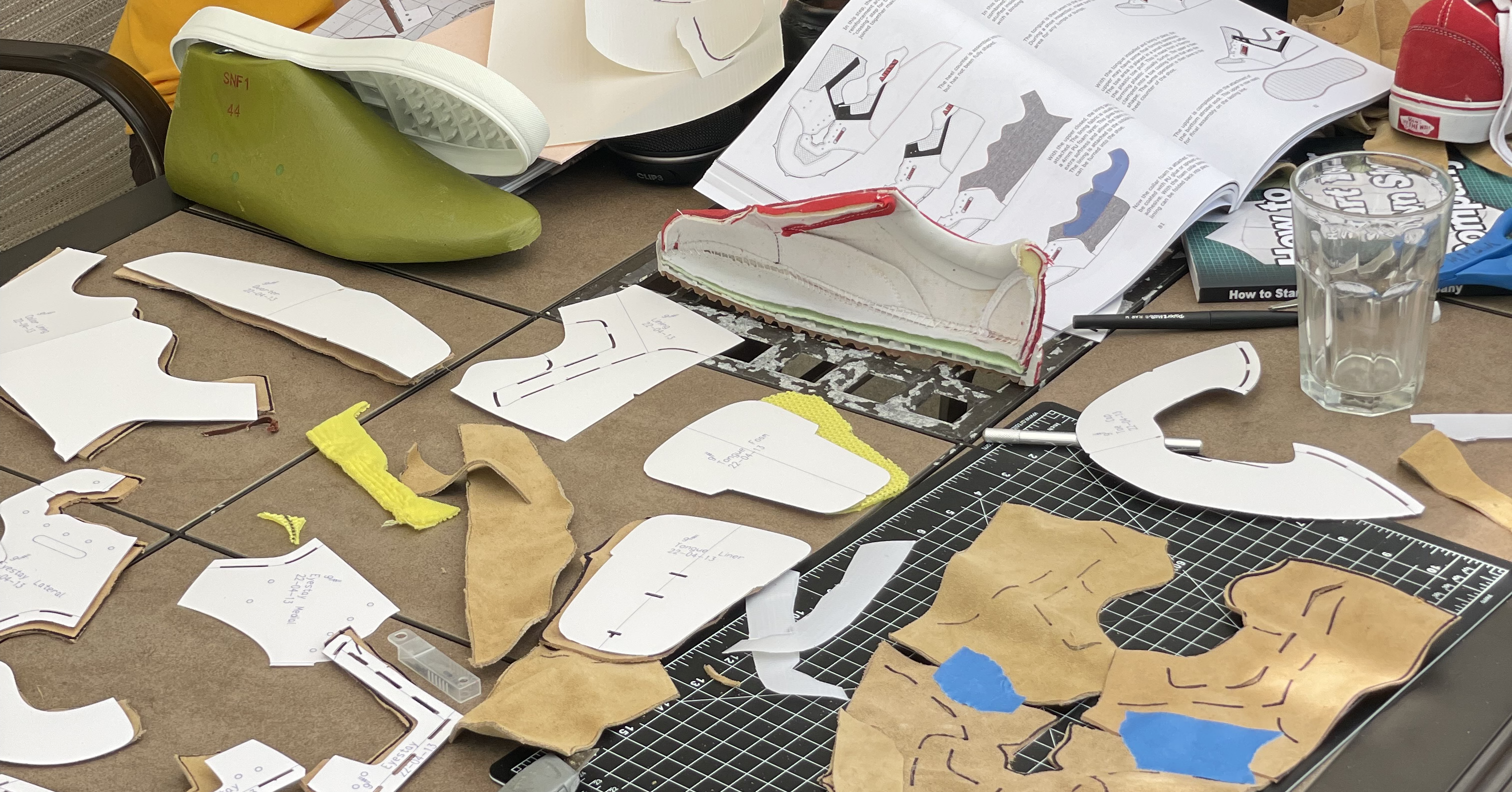 DIY Shoemaking
Problem Solving Session
Register to Join this Free Zoom Event!
The Zoom Q&A session so many of you have been asking about…
Calling all DIY Shoemakers!
Beginners: Instructions and materials you need to get started making shoes at home.
Advanced: What problems have you encountered with your projects?
"The Shoe Dog" can help you! 
Date:
Saturday, July 29th, 2023
Time: 
9am – 10am : Los Angeles
12pm – 1pm : New York
Led by the industry veteran, Wade Motawi, this online Question & Answer event guarantees valuable insights and expertise gained from his extensive 25 years of experience in the shoe industry.
Wade Motawi's passion for the craft and dedication to excellence make him the perfect guide to help you take your footwear projects to the next level.
What is the biggest challenge you are facing making your own shoes?
What would you like to ask "The Shoe Dog?"

Email your questions today!
Register Now to Receive the Zoom link!
Limited Spaces Available!
Days
Hours
Minutes
Seconds
Start Time

July 29, 2023 - 9:00 am

End Time

July 29, 2023 - 10:00 am

Email

TheShoeDog@ShoemakersAcademy.com