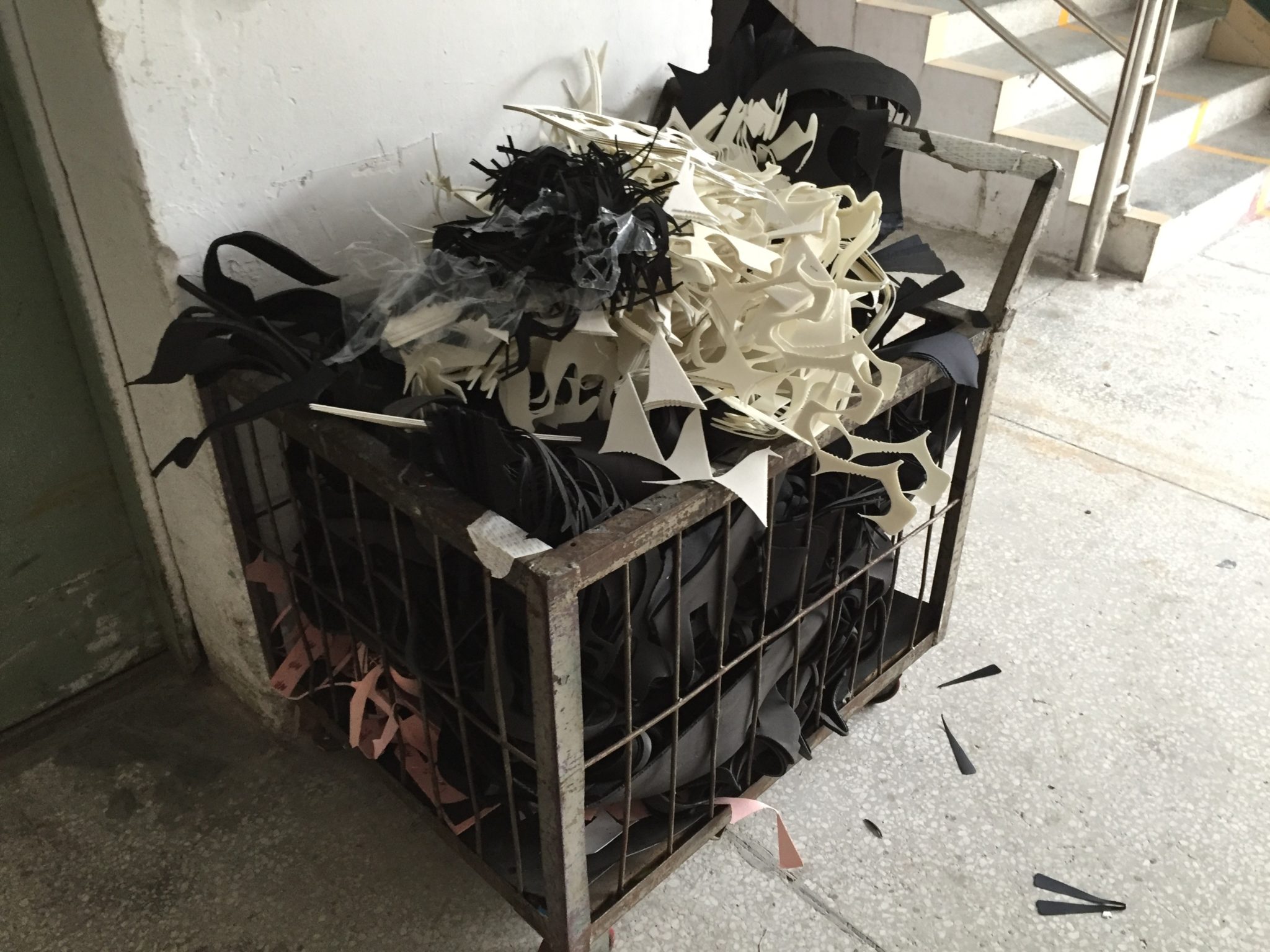 AMA EVENT: Sustainability in Footwear
What are your questions regarding design, production, and sales of sustainable footwear? 
Join Us!
FREE Zoom Event Live with "The Shoe Dog" 
Thursday, August 24th, 2023
6-7 pm Los Angeles
9-10 pm New York
The modern mass-produced shoe, made of textiles, leather, plastic, and rubber parts all glued and sewn together, is NOT environmentally sustainable. How can we do better?
Are you ready to level up your footwear sustainability game? "The Shoe Dog" has strategies to share, from design simplification to mono-material designs.
We have done the research on this popular and important topic. In fact, we have an entire 3-hour online course detailing Sustainable Strategies for Footwear! 
Bring your questions for this lively Q&A and discussion. 
We promise you will leave the Event empowered to push aside sustainability roadblocks.
Questions already submitted from shoemakers like you: 
"What are some ways to reduce waste during the manufacturing process?"
"Where can I find sustainable materials?"
"What are the best sustainable alternatives for leather, textiles, foam, and rubber?"
Register Today! Spots are limited.
You must register online to receive the Zoom link.
Days
Hours
Minutes
Seconds
Start Time

August 24, 2023 - 6:00 pm

End Time

August 24, 2023 - 7:00 pm

Email

TheShoeDog@ShoemakersAcademy.com