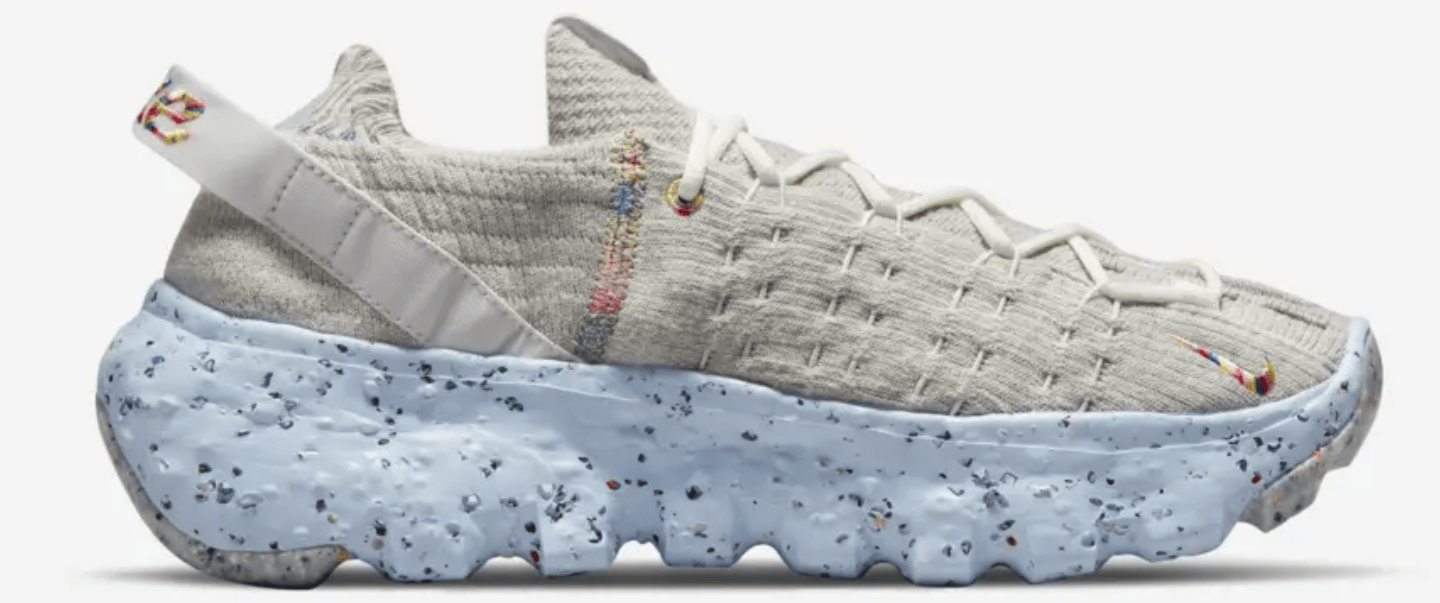 AMA EVENT: Sustainability in Footwear
What are your questions about the design, production, and sales of sustainable footwear? 
Join Us! At this FREE Event where "The Shoe Dog" tackles Sustainability Strategies for Footwear.
Designing and producing sustainable shoes can be difficult but is an important factor to consider in today's world of increasing climate change and climate change activism.
We must think ahead and start with the design and material selection, to reduce our carbon footprint as consumers and manufacturers in the shoemaking industry.  
The modern mass-produced shoe, made of textiles, leather, plastic, and rubber parts all glued and sewn together is not environmentally sustainable.
Days
Hours
Minutes
Seconds
Start Time

June 3, 2023 - 9:00 am

End Time

June 3, 2023 - 10:00 am

Email

TheShoeDog@ShoemakersAcademy.com